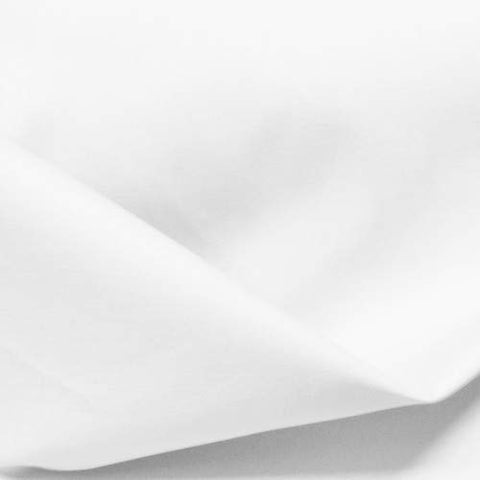 White 200 Denier Nylon Flag and Banner Fabric 66 inch wide 50 cents a yard
White 200 Denier Nylon Taffeta Fabric 66 inch wide 50 cents a yard
First Quality no defects 
This fabric is appropriate for flags and banners and may be used to print on.  It can also be used as a lining or for other uses including printing, salon capes.
roll and carton sizes
60 yards
84 yards
93 yards
150 yards
245 yards

Please contact us for free samples and shipping costs on one or more cartons.
Made in USA